D5 is working with partners to develop and pilot diversity data standards. Critical to this effort is building the field's ability and willingness to collect and share demographic data about who works in and leads philanthropic institutions, and about who benefits from philanthropic investments.
Here, we showcase three recent articles that make the case for why diversity data collection is a priority for philanthropic and nonprofit organizations – it is an essential tool for ensuring responsiveness and success.
New York City Plans to Study the Diversity of Its Cultural Groups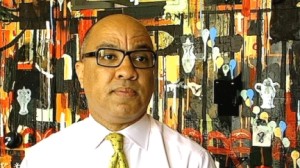 This summer, New York City's Department of Cultural Affairs will study the diversity of its cultural groups – museums, orchestras, dance troupes, and so on. Currently, there are "no good data on the racial, ethnic or gender makeup of New York cultural organizations and their audiences."
Darren Walker, President of Ford Foundation, which will help fund the study, remarked, "the arts cannot be the exclusive purview and playground of the privileged."
"The problem is that diversity has been framed as giving up something," Mr. Walker said in a recent interview, "when in fact diversity adds value to the organization."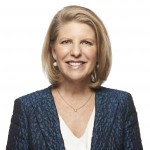 Vikki Spruill, President and CEO of the Council on Foundations, said of the just-released 2014 Grantmakers Salary and Benefits Report, that the report is a "stark reminder of the demographic changes the country and field are experiencing."
The current data also remind us that there is more work to be done:
Last year, racial and ethnic minorities comprised nearly 25% of surveyed organizations' reported staff, a reflection of years of hard work in addressing past inequities. However, these gains are not reflected at the executive level. Only 8% of CEOs were identified as racial and ethnic minorities.
The Council will include more survey questions to gather information about people with disabilities who are working in philanthropy.
The Council is exploring different ways to accurately capture the LGBTQ community's representation in philanthropy.
Foundations Must Promote a 'Diversity Dividend' at Green Groups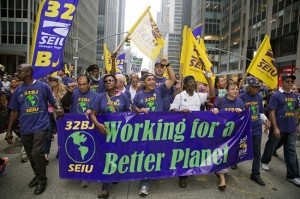 In this op-ed, Robert Raben, Founder of Green2.0, and Dr. Robert Ross, CEO of The California Endowment and D5 Co-Chair, outline reasons why the lack of diversity in environmental groups is unacceptable and how collecting diversity data in a standardized way is the first step in addressing this issue.
Tags: council on foundations, data, diversity data, Green 2.0
---