Tools and Resources
---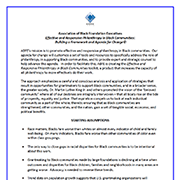 ---
In this article,  Sharon Bush, Co-chair of Chicago African Americans in Philanthropy, talks about the importance of African-American leadership in philanthropy. 
There is a lot of discussion about the importance of diversity and countless efforts to increase it in workplaces and boardrooms. The same is true for philanthropy. Some efforts have worked. Foundations have done a good job of diversifying administrative, entry-level and midmanagement positions.
But seldom do these efforts result in the advancement of people of color into leadership positions. This is particularly true for African-Americans in philanthropy. More »
---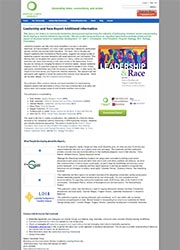 ---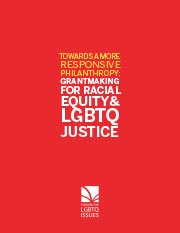 This 2012 report by the Funders for LGBTQ Issues, stems from a campaign to launch a multi-year initiative to increase grantmaking and strengthen lesbian, gay, bisexual, transgender, queer (LGBTQ) and people of color (POC) organizations and communities. This report focuses on the stories of five foundations that have made an intentional commitment to engaging communities living at the intersection of race and sexuality.
---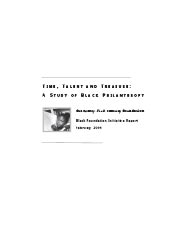 ---