Posts tagged 'aapip'
---
Are you looking to increase the philanthropic resources going to diverse communities?
Forming a giving circle is one way to Take Action. Giving circles help to advance diversity, equity, and inclusion in philanthropy by nurturing the next generation of diverse donors. Giving circles can be hosted or sponsored by any number of vehicles: community foundations, affinity groups, nonprofits, or a group of individuals who come together.
To learn more, check out these organizations that have giving circle expertise: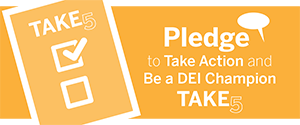 ---
The months of April and May will be busy for Joint Affinity Groups and each of its partners, filled with conferences and meetings aligned with D5 Coalition's priorities of diversity, equity and inclusion. Please read on for more information about these exciting events and how you can be part of the conversation!
---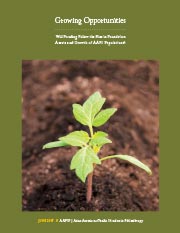 This 2007 report by the Asian Americans/ Pacific Islanders in Philanthropy provides data and analysis on funding in the Asian American and Pacific Islander (AAPI) communities in the United States. The report includes the amount of funding to community issues, who gives and receives the funding, the giving patterns that emerge, and how well AAPI populations are represented at leadership levels in foundations.
---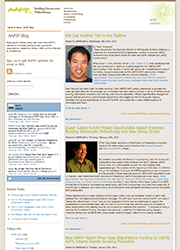 This 2012 report explores the deep disparities in funding to LGBTQ AAPI communities. It extends the findings of AAPIP's 2007 report, "Growing Opportunities: Will Funding Follow the Rise in Foundation Assets and Growth of AAPI Populations?" Missed Opportunities draws this data into more granular detail, surfacing the opportunities and challenges to investing in LGBTQ AAPI communities.
---