Join D5 for two exciting sessions at the Council on Foundations Annual Meeting, April 10-12, 2016  in Washington, D.C.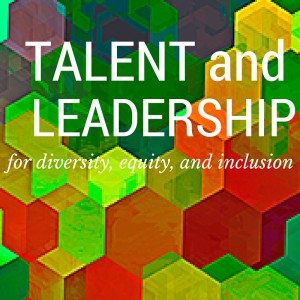 Afternoon Plenary – The Importance of Investing in the Talent Pipeline
Sunday, April 10
5:15-6:15 p.m.
We will highlight important achievements in the talent pipeline and discuss strategies for reaching our aspiration of real inclusiveness to advance the common good. After reflections on D5 Coalition's work over the last five years by D5 Co-Chairs Robert K. Ross, MD of The California Endowment, Luz Vega-Marquis of the Marguerite Casey Foundation, and Stephen B. Heintz of The Rockefeller Brothers Fund, participants will get candid and sometimes uncomfortable insights into the habits and culture of philanthropy. Richard Brown of American Express, Judy Belk of The California Wellness Foundation, and Sandra Vargas of the Minneapolis Foundation will respond through a series of ignite-style presentations.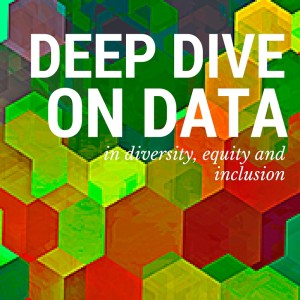 Diversity, Equity and Inclusion: A Real Look at the Data
D5 Concurrent Session at CoF
Monday,  April 11
10:00 a.m.
The sector's ability to understand and talk meaningfully about who we serve and whether our work is impactful depends, in part, on our ability to collect good data.  Following Sunday's plenary, we will discuss the role of data in assessing D5's progress, and do a deep dive on demographic data collected by the Council on Foundations and never before seen data on foundation policies and practices related to diversity collected by the Foundation Center.  We will also learn from Change Philanthropy on how to use this data to deepen our impact in increasingly diverse communities.
Tags: council on foundations, data, leaders, talent investment
---